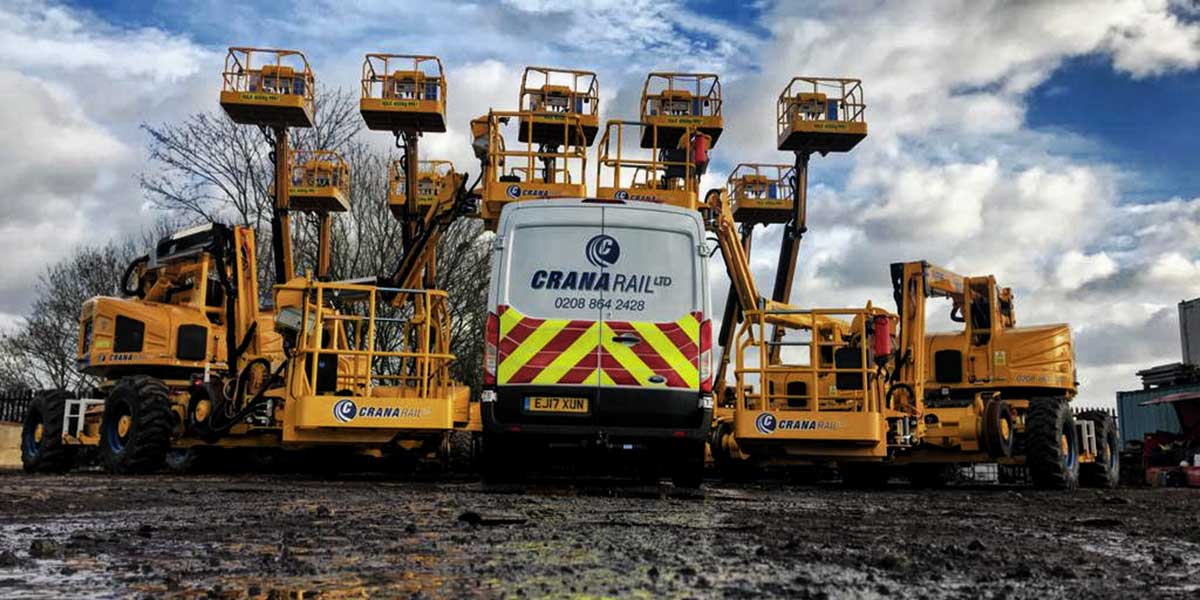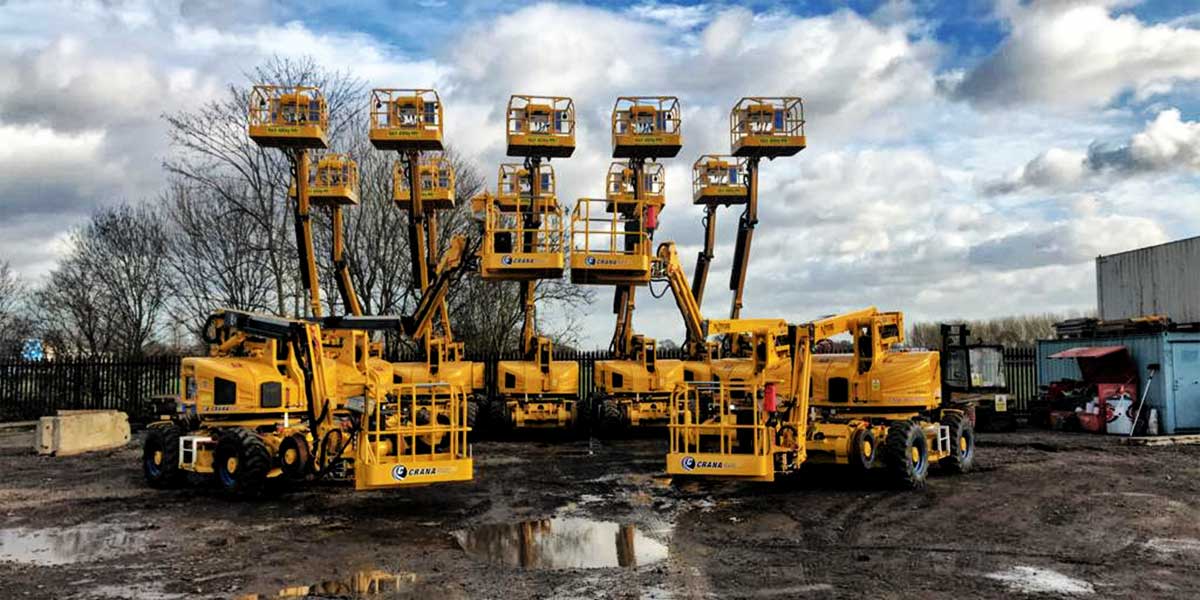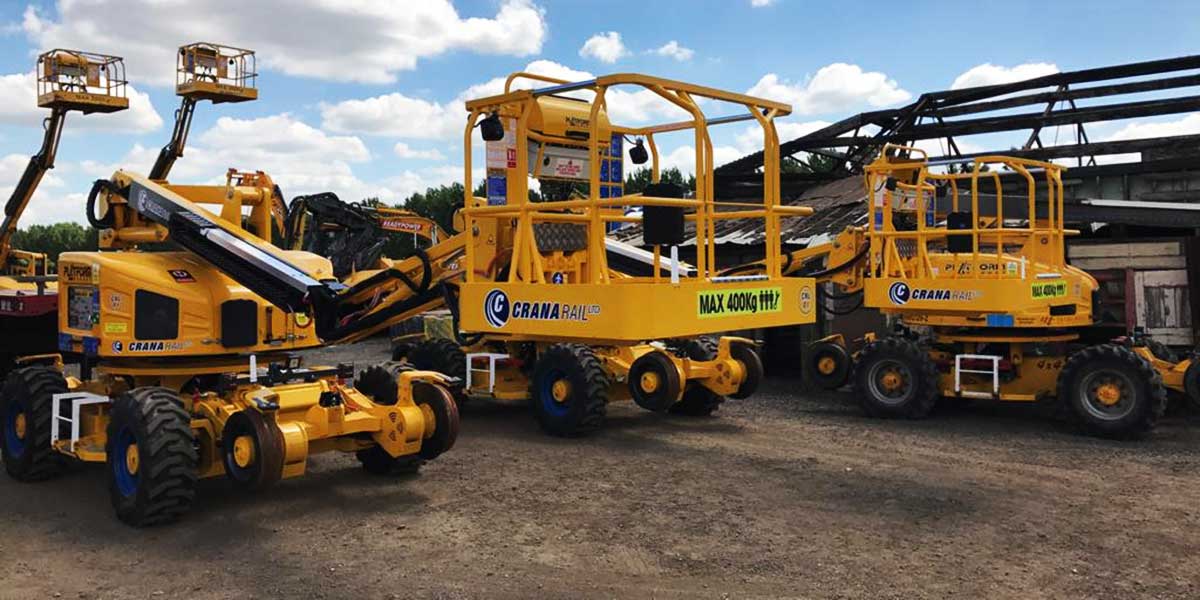 Crana Slider 1
Please contact us on
+44 (0)20 8864 2428
+44 (0)7836 320320
info@cranarail.uk
Crana Slider 2
Please contact us on
+44 (0)20 8864 2428
+44 (0)7836 320320
info@cranarail.uk
Crana Slider 3
Please contact us on
+44 (0)20 8864 2428
+44 (0)7836 320320
info@cranarail.uk
Crana Slider 4
Please contact us on
+44 (0)20 8864 2428
+44 (0)7836 320320
info@cranarail.uk
Crana Rail Ltd have been established since 2016 and are a major competitor in the Railway Sector for MEWPS Hire. Our workforce are all dedicated, fully qualified and experienced in all aspects of MEWP plant.
We are based in London, Near Heathrow Airport. but we do work nationwide.
As our business is constantly evolving please ring our main office if you can't find the information you are looking for on the website.
WE HAVE MANY YEARS EXPERIENCE IN THIS SECTOR AND CUSTOMER SATISFACTION IS PARAMOUNT TO US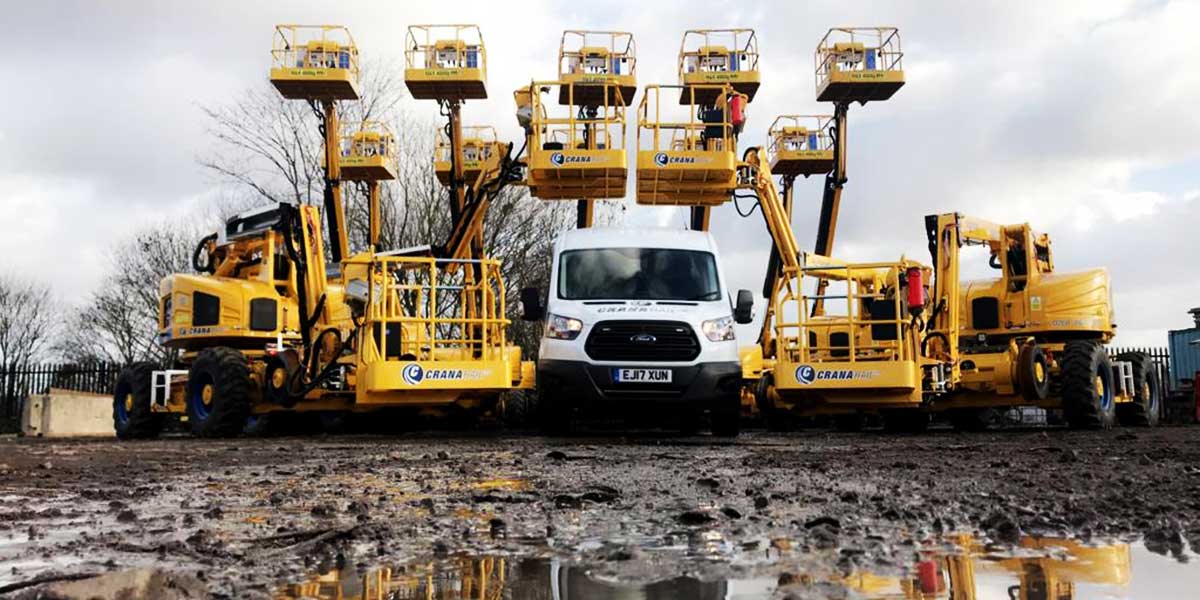 Fully Certified Equipment
Our Equipment is certified, fully maintained & serviced regularly
Dedicated Workforce
Our dedicated staff are fully trained & qualified in all aspects of Mewps equipment
Nationwide Operation
We are based near Heathrow Airport, but operate nationwide throughout the UK
TOP QUALITY PLANT EQUIPMENT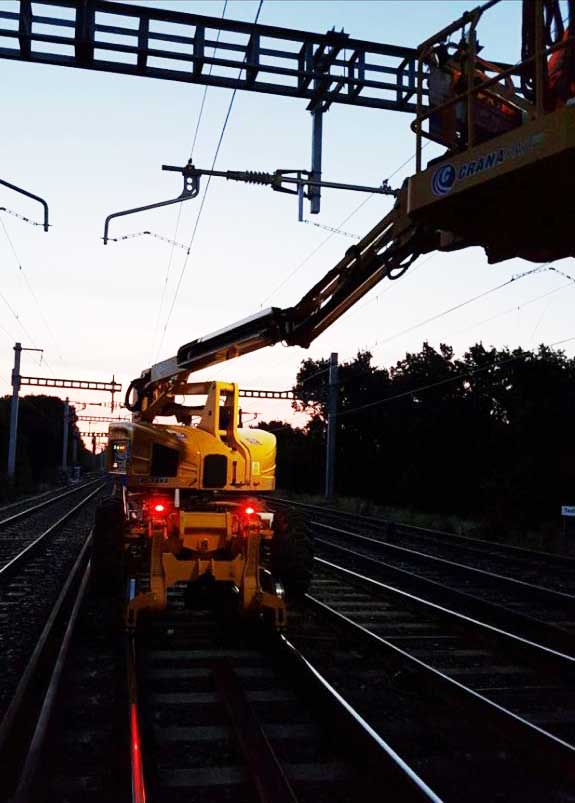 London Underground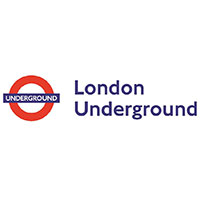 PodTrek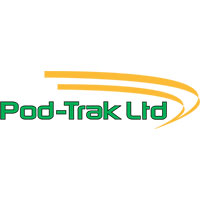 Volker Rail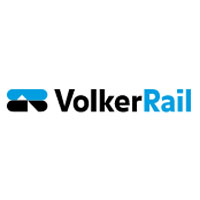 Volker Rail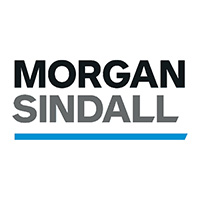 Volker Rail